fitness, done differently.
We get it.
We get that you want to come in, enjoy your fitness and get back to living your life.
We agree, chicken and brown rice every meal SUCKS and a few glasses of wine on the weekend happens.
We think balance in life is the key to happiness.
And happiness and health go hand in hand. So why not come down sometime.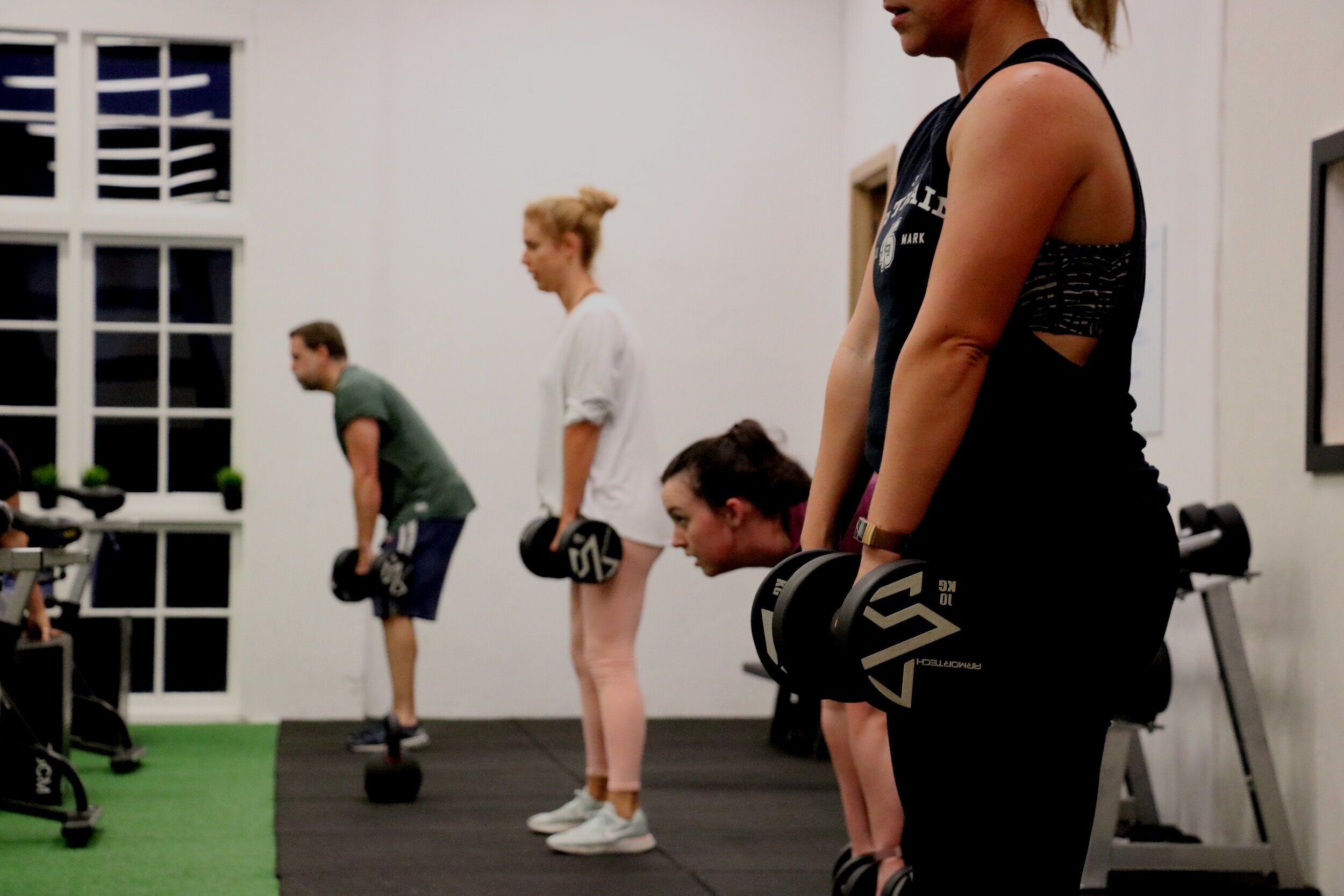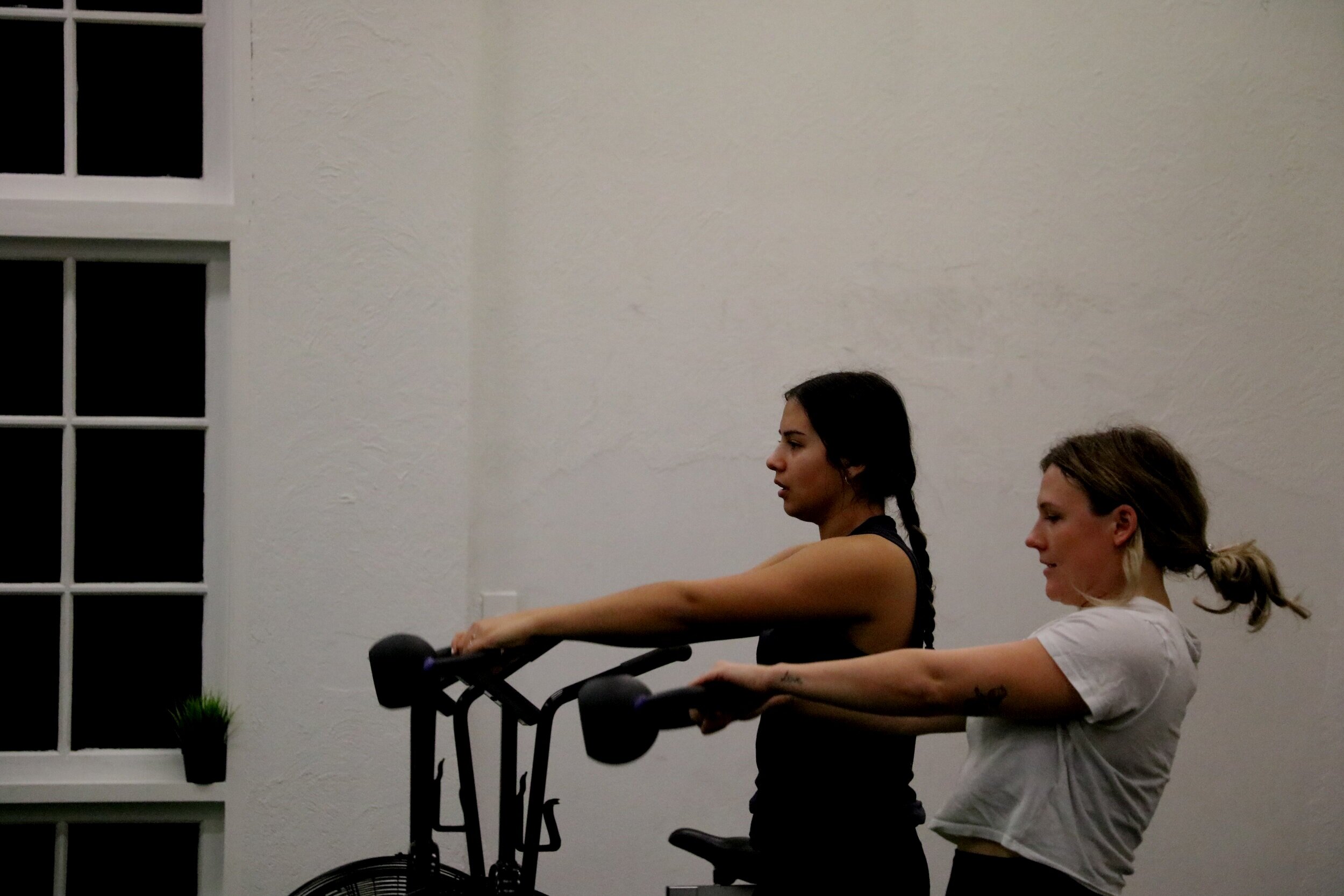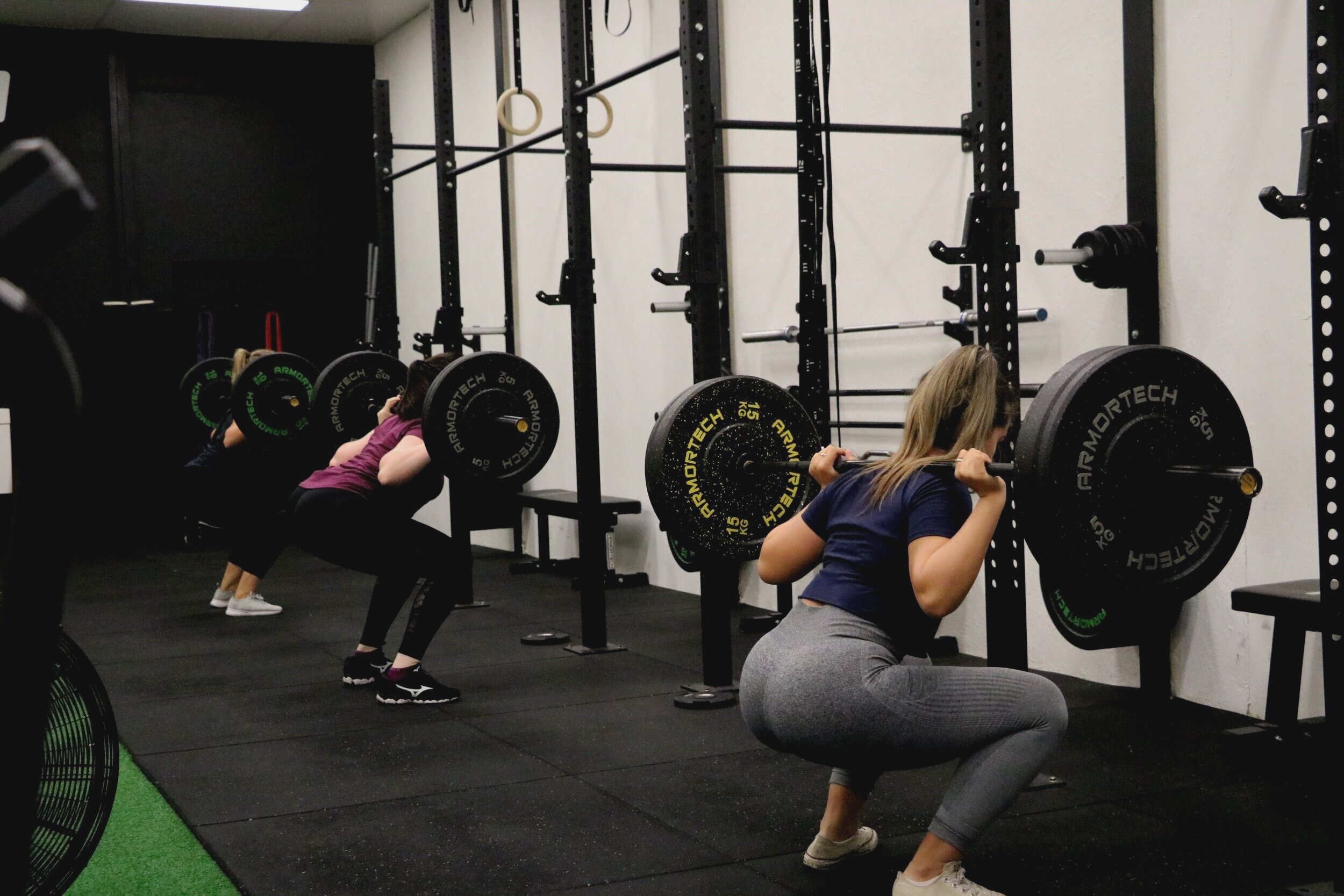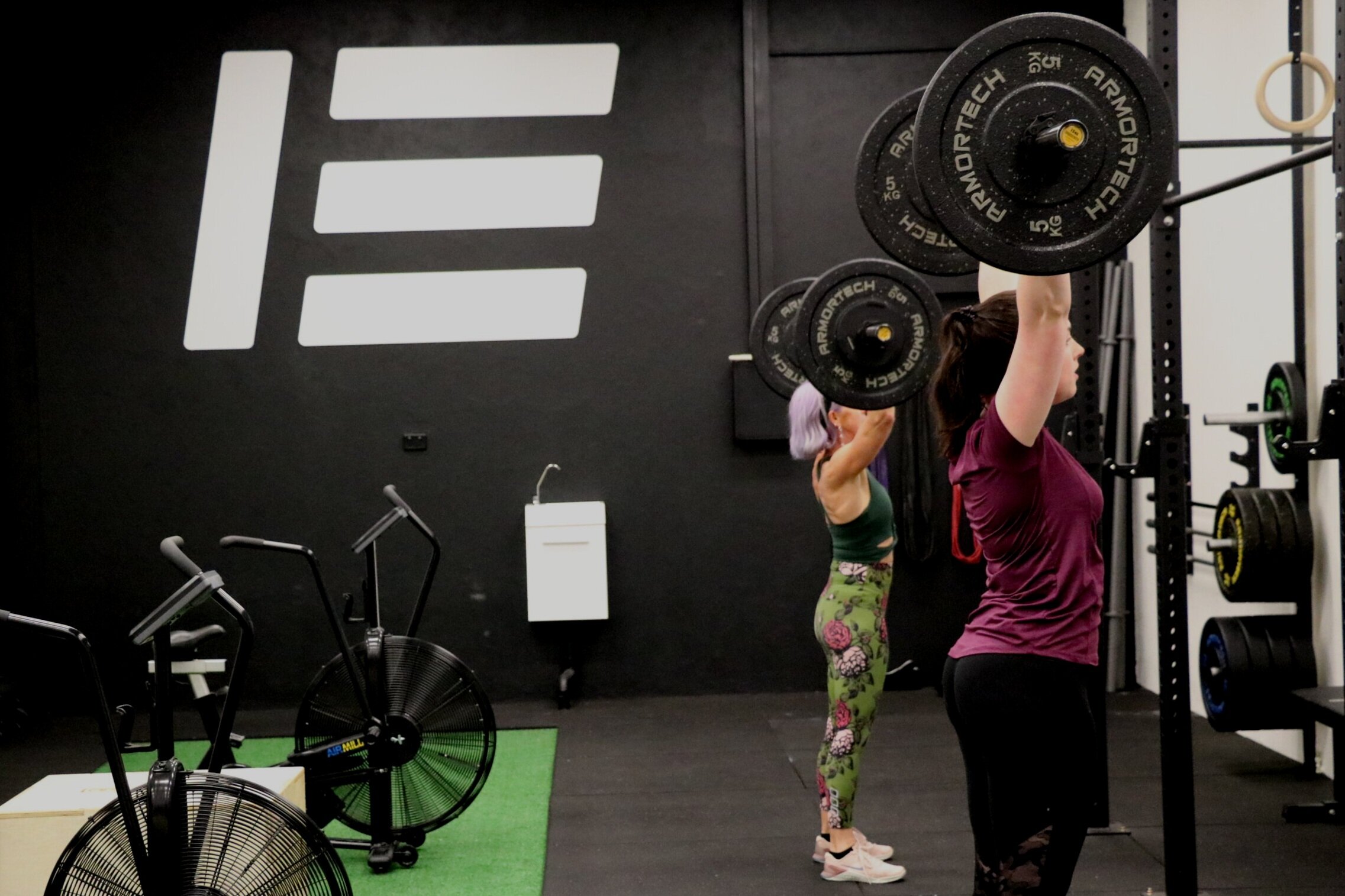 About the Gym
EthosFit offers small group and private training centered around 3 principals - 'Strength, Movement & Good Times'. But don't take our word for it, come try it for yourself - your first sessions on us.
Good Times, Great People, Awesome Workouts.