Classes
Unlike any "Group Fitness" you've done before.
We run 3 signature programs, each with a different focus - strength, movement & conditioning. To track your results and progress we run a monthly testing program, unique to us. Our small group sessions run 7 days a week and are capped in size - it's Personal Training with a group atmosphere.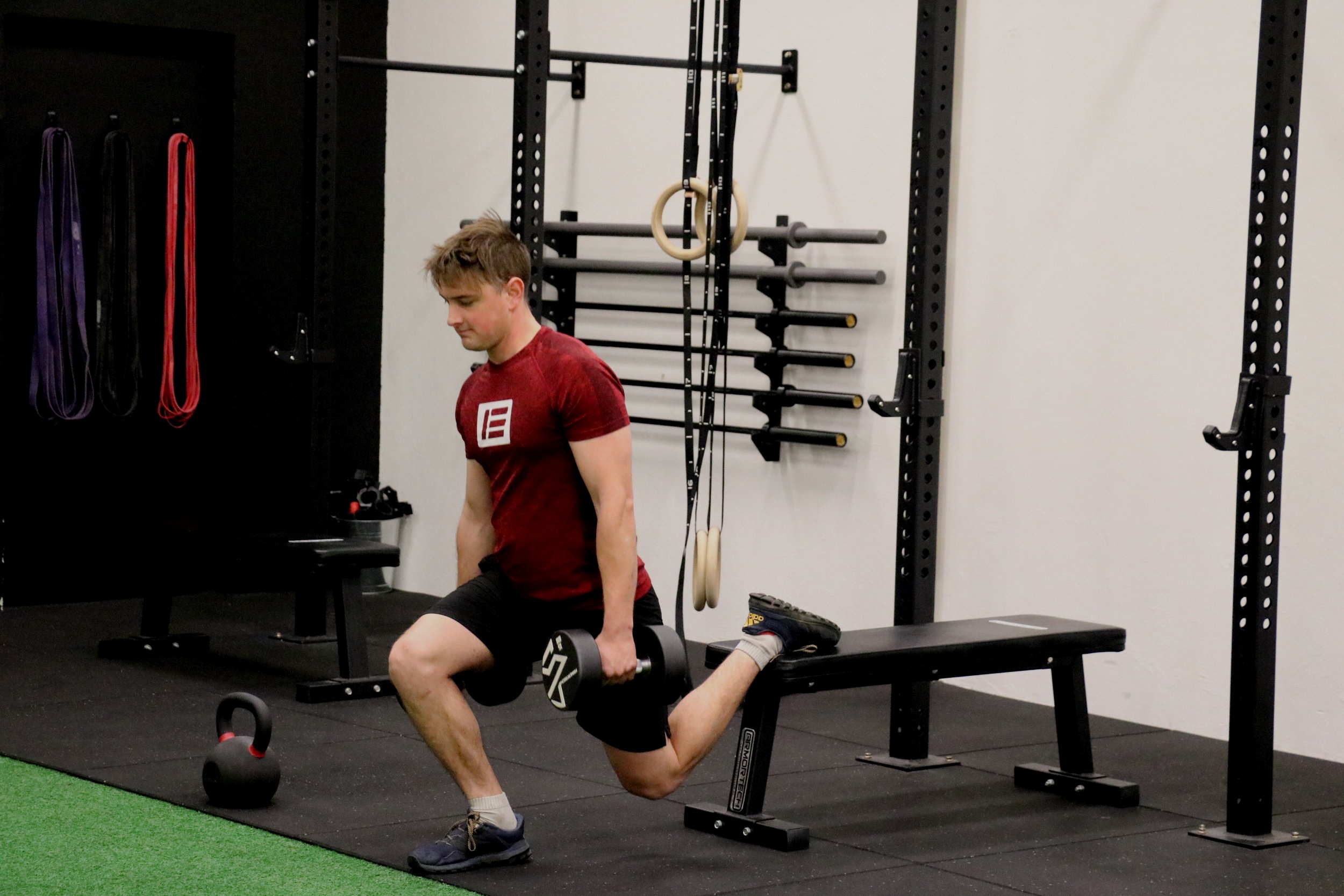 Our bodies were designed to move. Let us show you how to move yours better - using dumbbells, kettlebells and more.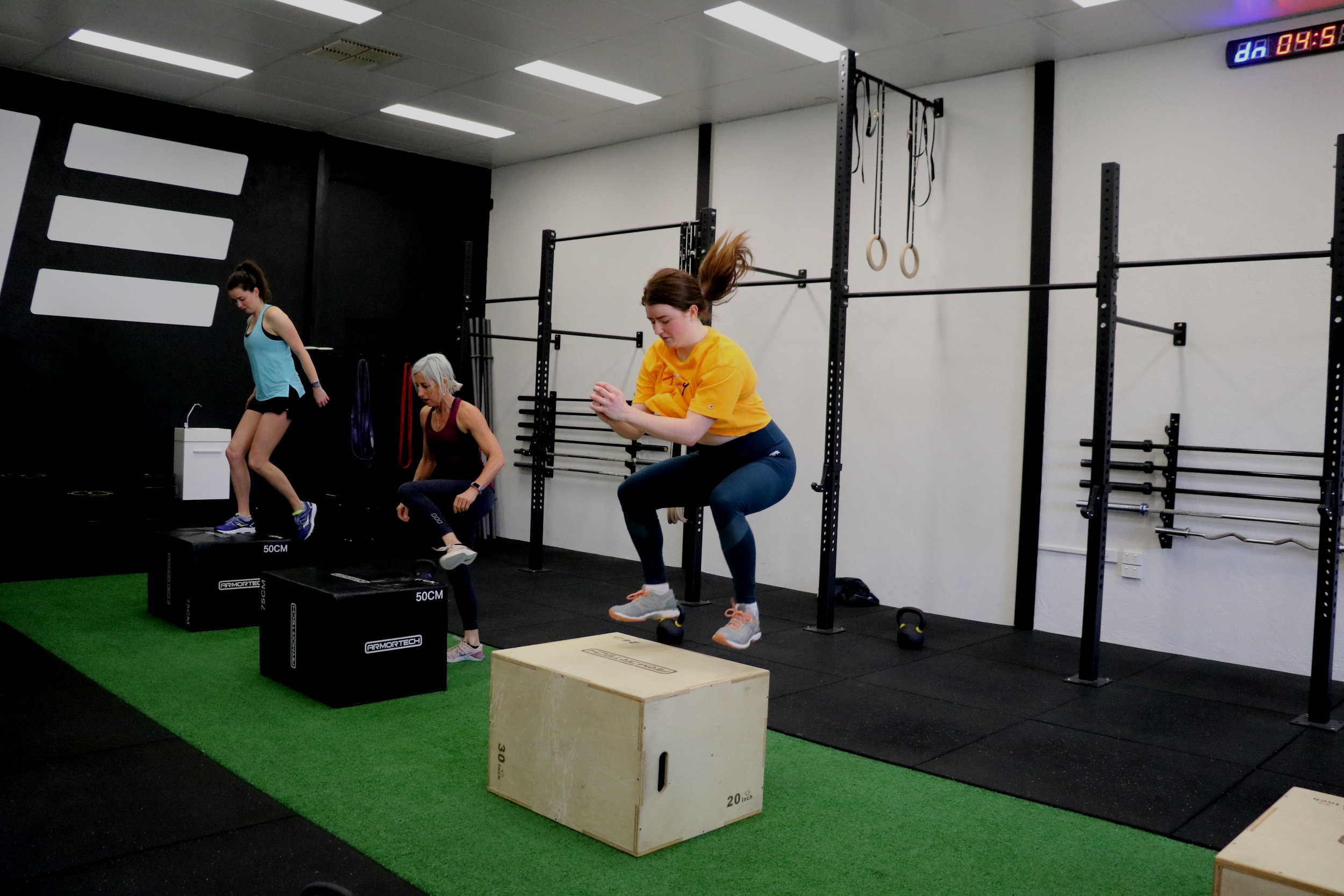 This is a fast and furious sweat session. Testing you both physically and mentally but leaving you with a huge endorphin rush at the end!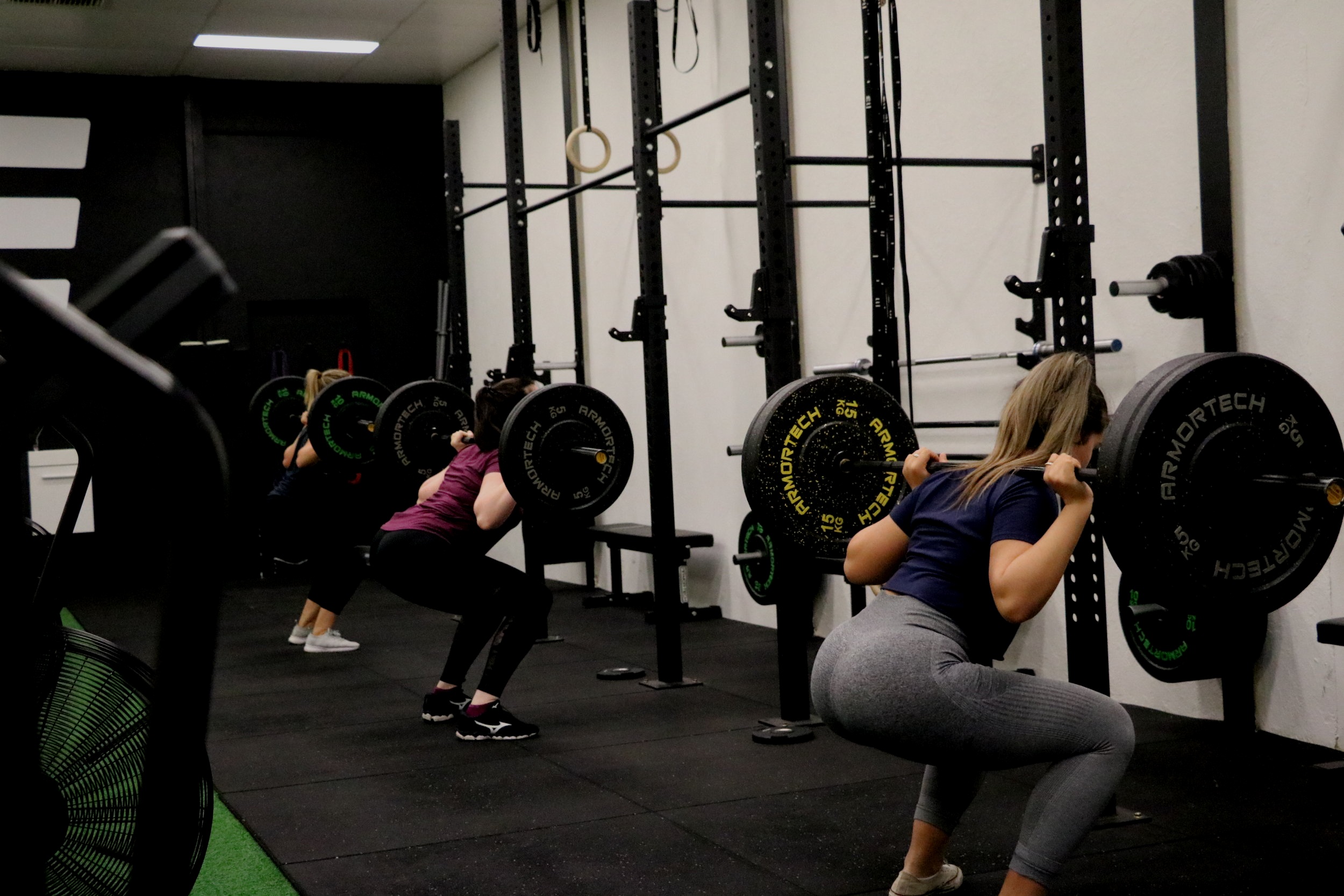 Strength sessions with purpose. Science based resistance training - for the everyday human.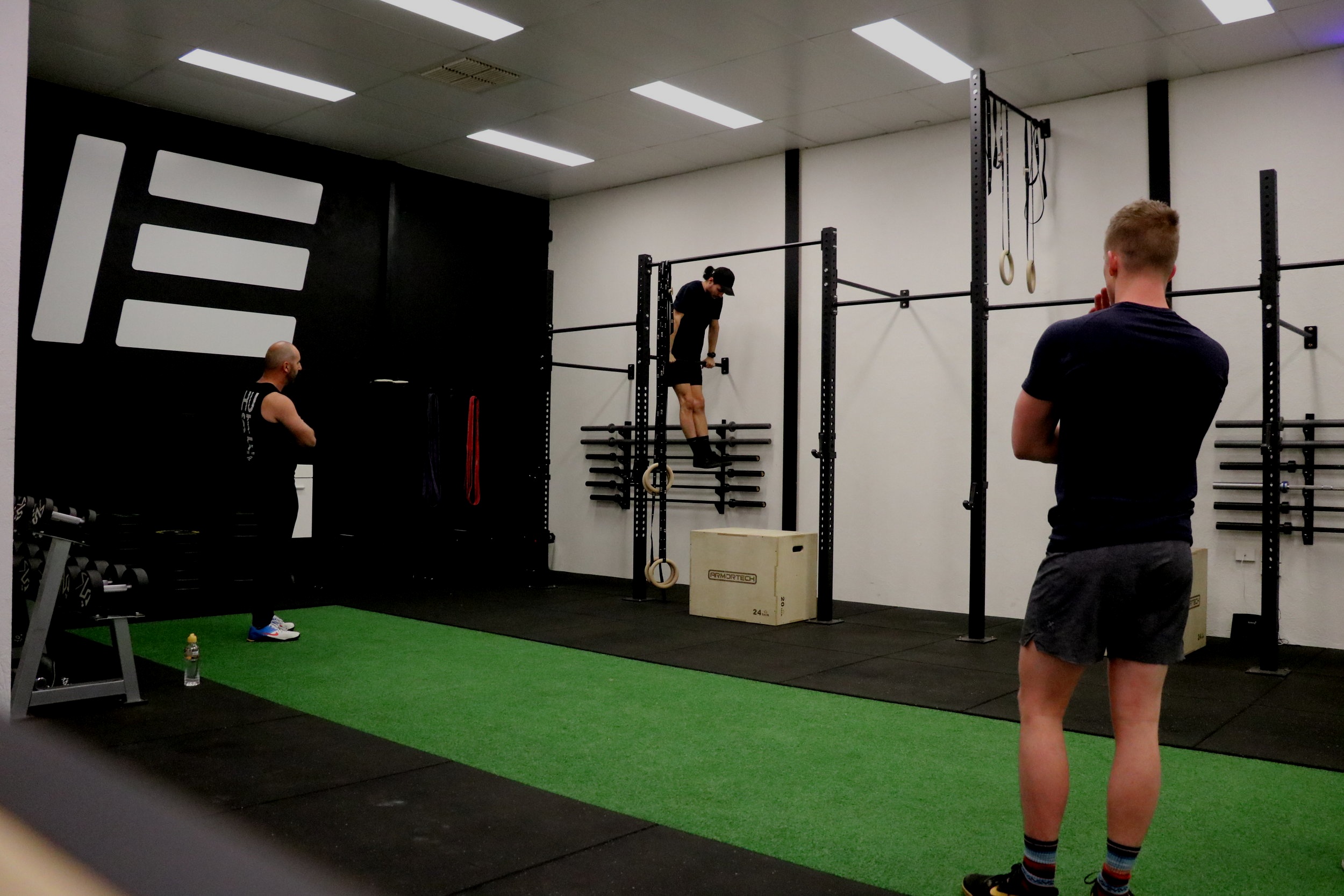 Bseline_(fitness testing)
Used to test you fitness level and gauge improvements. Run monthly, this is a chance to show yourself what you've been putting in the work for.
Schedule
Cant find a timeslot that suits?
Monday
6.30 am- MVMNT
7.00 am- PWR
5.30 pm- MVMNT
6.00 pm- PWR
6:30 pm- MVMNT
Tuesday
6.30 am- PWR
7.00 am- MVMNT
5.30 pm- PWR
6.00 pm- MVMNT
6:30 pm- CNDITION
Wednesday
6.30 am- MVMNT
7.00 am- PWR
5.30 pm- MVMNT
6.00 pm- PWR
6:30 pm- MVMNT
Thursday
6.30 am- PWR
7.00 am- MVMNT
5.30 pm- PWR
6.00 pm- MVMNT
6:30 pm- PWR
Friday
6.30 am- MVMNT
7.00 am- PWR
Saturday
8:30 am- PWR
9:00 am- MVMNT
Sunday
8:30 am- CNDITION
9:00 am- PWR
group Pricing
Try us today, your first sessions on us
$49 p/w
12 sessions per a month
$69 p/w
unlimited access to our timetable
$220
10 session pass, 3 month expiry