Private Coaching
The ultimate fitness experience.
Private coaching is one on one training, specifically tailored to you. Each session is created with your long term goals in mind and based off your day by day energy levels, pain and more. This is perfect for those who require more attention to correct movements, specific goals, deal with ongoing pain or just prefer a one on one approach. Our highly qualified trainers are there to work with you every step of the way.
Our team
Highly qualified and motivated to help you get more out of your training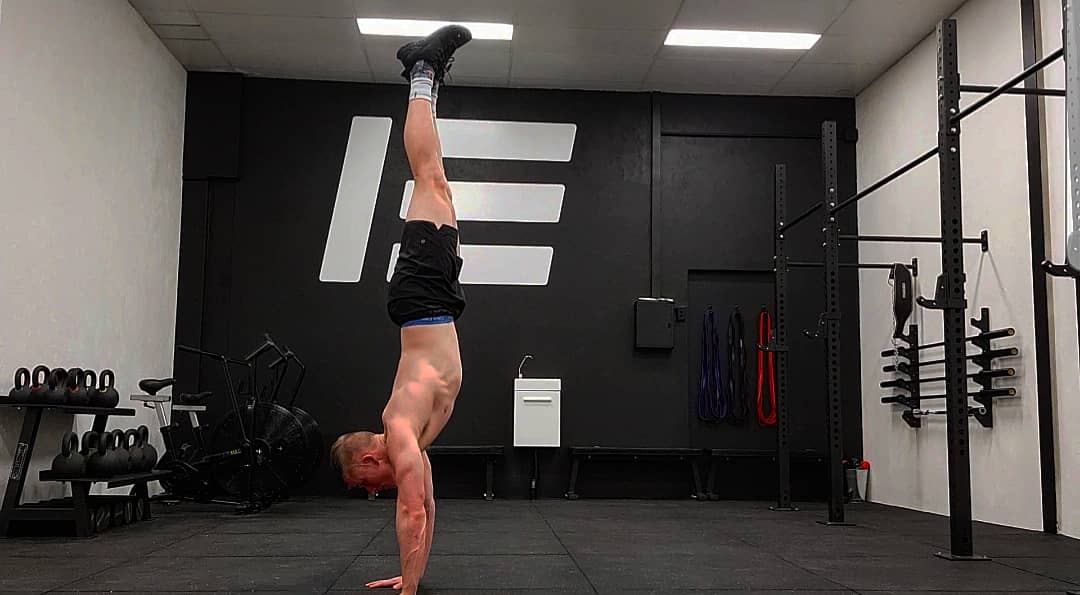 Jack is the founder of EthosFit, starting it from humble beginnings in a 2 car garage in 2013. His knowledge and understanding of both the body and fitness is vast. Having played and competing in - Soccer, CrossFit, Weightlifting, Tennis, Swimming & Sailing.
These days his fitness ambitions lie in staying strong and having some cool party tricks - as his time is focused purely to business and health. He's worked with a wide age range of clients from 10-80 years old and high level athletes to chronic pain suffers.
Contact Jack direct - Jack@ethosfit.com.au
Having been a pretty active gym person in his early twenties, the issue back then wasn't dropping weight but increasing size. But then life got in the way, gym wasn't a priority and he thought with his body type that he could do whatever he wanted.
And this was true until he hit his 30s. The metabolism slowed, and the weight kept going up. It was the heaviest he had ever been. So tony made the decision he had to do something. After years of multiple different fitness methodologies including Strength training, CrossFit and more - he's found Ethos to be the perfect fit.
With an interest in helping those who may be new to fitness, or coming back from injury.
Contact Tony direct - Tony@ethosfit.com.au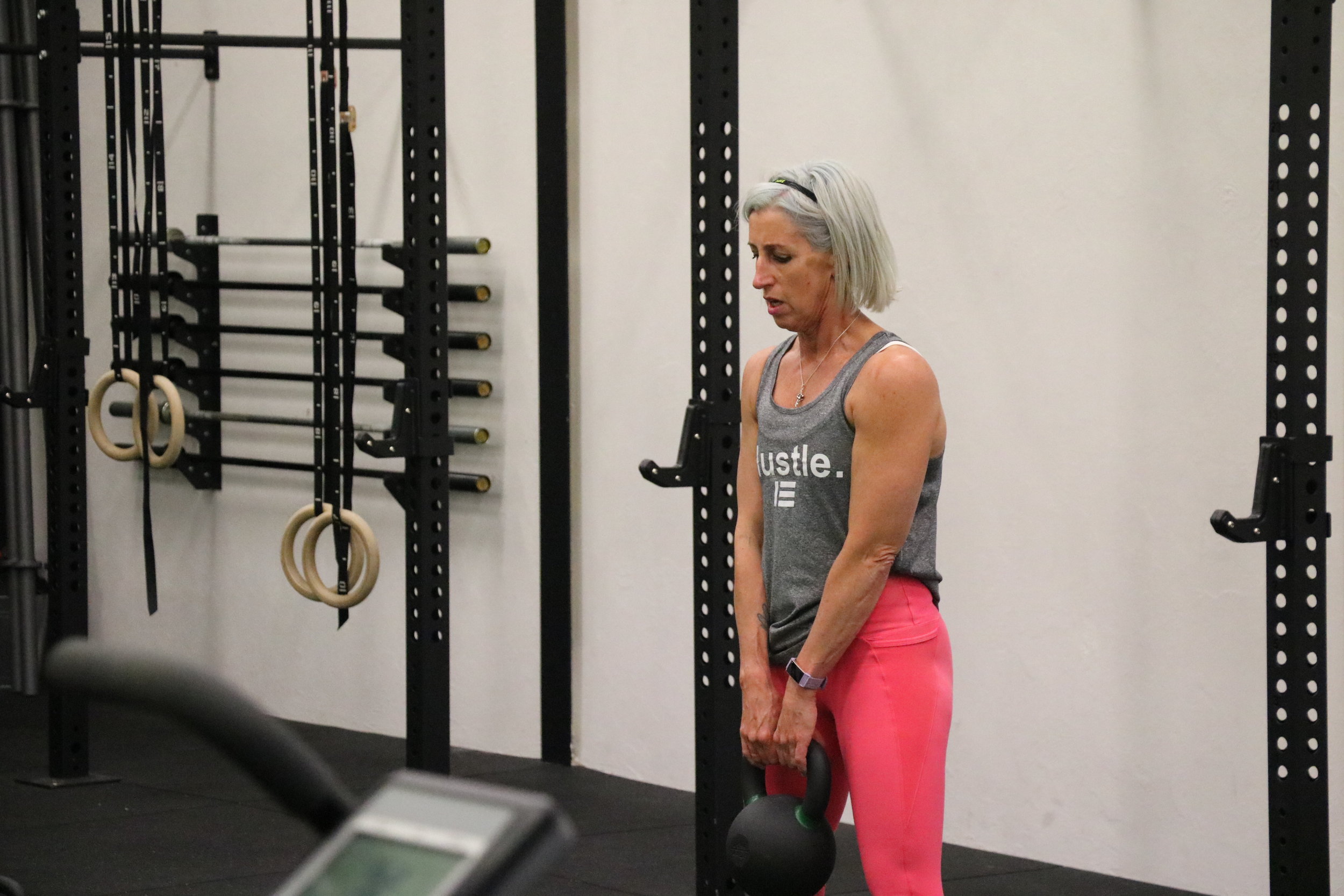 Over 50 years old, a mum of two and can deadlift double her bodyweight - Julie is proof that age is just a number. Having exercised her whole life from a very young age she understands the importance of physical and mental health. Julies style of training is hard but rewarding and she enjoys helping others to push and improve each and every session.
One of her first clients, Sally, trains with her twice a week, every week - to this day! She finds Julie to be motivating but easygoing and understanding - and we are sure you will too!
Contact Julie direct - Julie@ethosfit.com.au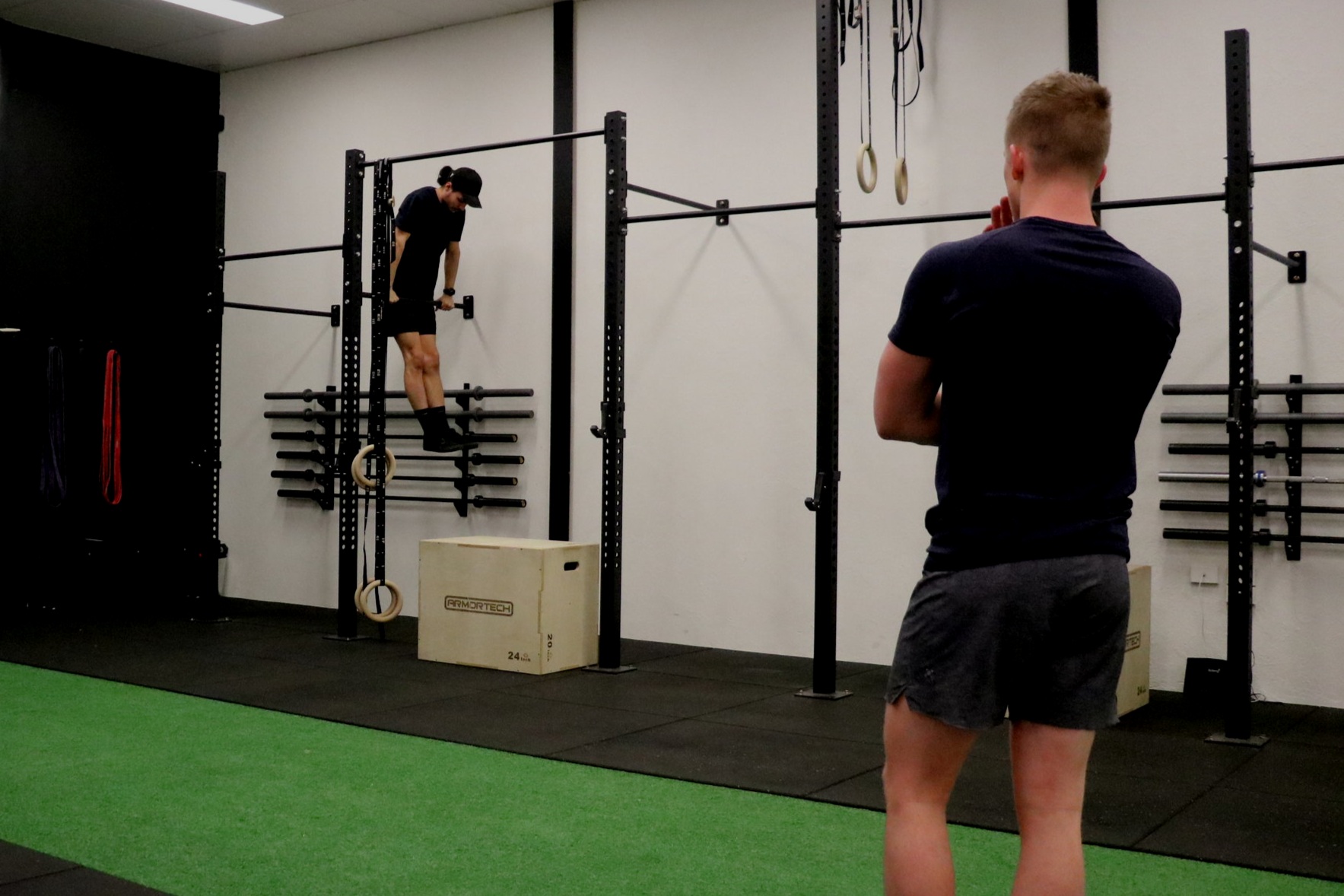 private coaching Pricing
Pick your trainer, Pick your time and will handle the rest.
Training with tony
$55 p/session
Available in 5, 10 or 20 packs.
training with Julie
$55 p/session
Available in 5, 10 or 20 packs.
training WITH JACK
$69 p/session
Available in 5, 10 or 20 packs.